Smart Dry Erase Wallcovering
Turn any wall into a whiteboard surface in just one easy application with Smart Whiteboard Wallcovering. Hang like any wallpaper. Use just like any whiteboard. Guaranteed non-ghosting whiteboard surface and no size limitations. Transforms any office or classroom into a modern, clutter-free and collaborative working area.
Apply Smart Whiteboard Wallcovering vertically, horizontally and even on curved walls.
All of our wallcoverings have been independently tested and certified for classification of reaction to fire.
Features
• Top performing commercial grade dry erase wallcovering
• No ghosting
• Ideal for creating large dry erase areas with a perfectly smooth finish
• Can be hung vertically, horizontally and even on curved walls
• Quick and easy to install. Ready to use in 24 hours
• 10 year performance guarantee
Uses
Brainstorming, planning, project management, presentations, noticeboards, taking meeting notes,
any time you would use flip chart paper or a whiteboard.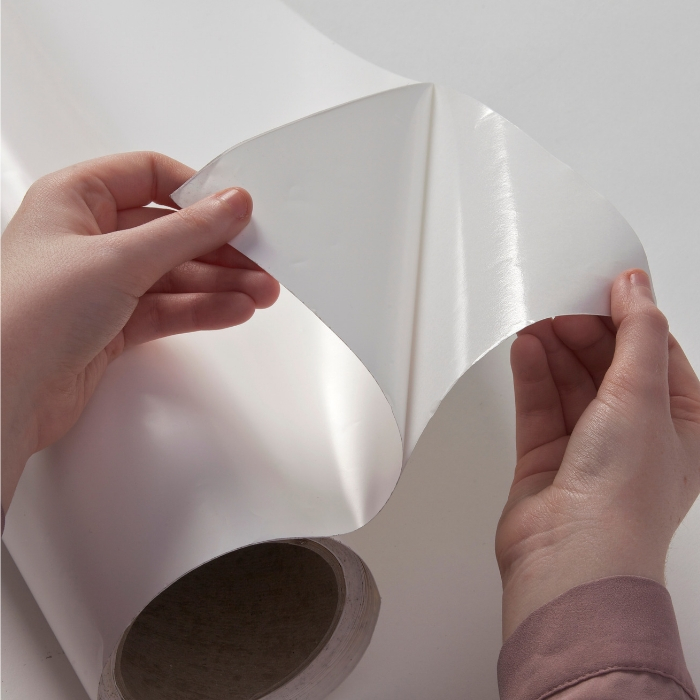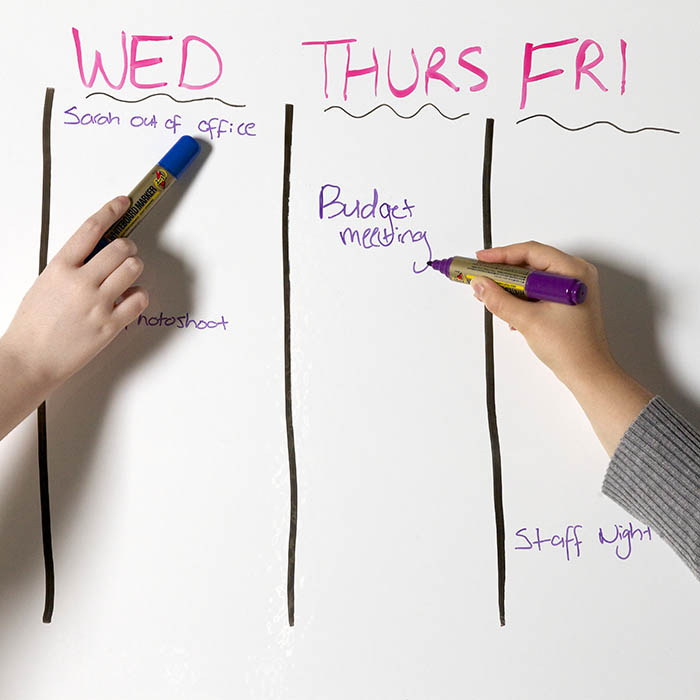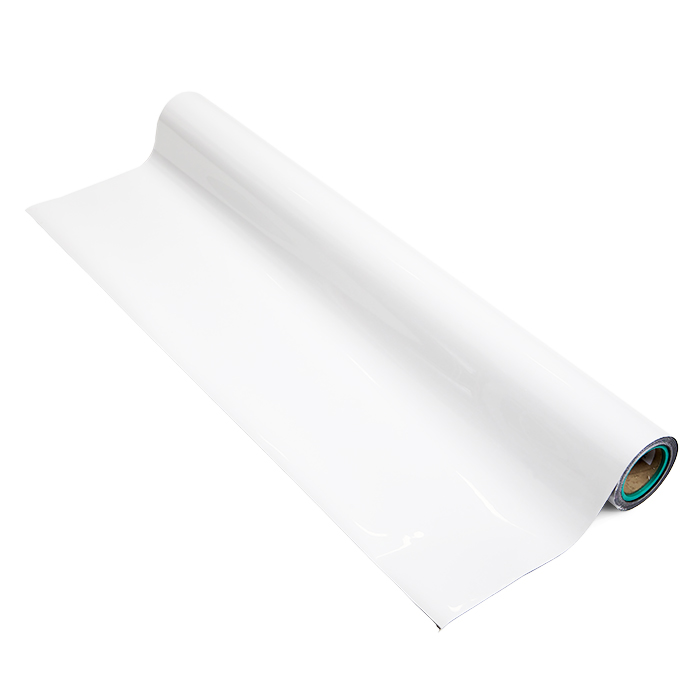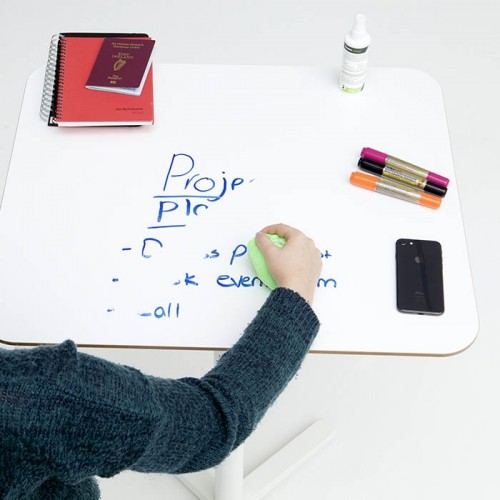 What should I use to attach whiteboard wallpaper to the wall?
Use any ready mixed strong wallpaper adhesive.
How soon after application can I use this surface?
Allow 24 hours for the adhesive to fully dry.
Can Whiteboard Wallcoverings be applied on any wall?
Yes, even on curved walls.
What direction should I hang the wallpaper?
We recommend hanging horizontally to facilitate working at eye level. This will also minimise joints on writable dry erase areas. However, our wallcoverings can be hung horizontally or vertically.
What accessories can be used with this wallpaper?
Use this product just like a whiteboard. Choose good quality whiteboard markers and accessories